I realized this weekend that I probably wouldn't dislike cake as much as I do if they all looked like this.
Oh yes, that's right. Man cake. Very accurately proportioned man cake.
My first sex toy party at my friend
Flex
's house was complete with the aforementioned man cake, a Frenchie saying, "I don't, you know, how do you say, like it in the boot," and an English woman leading the show talking about wankers and cawks.
I was so fucking pissed I forgot my camera. My cameraphone takes shit pictures, so I didn't even really bother. Ughhh.
Anyway,there were plenty of
these
...
and
these
...
(ooooh pink!)
but perhaps what I was most excited about was the
GPS system
I ordered.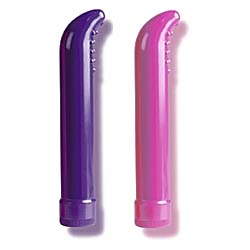 These parties are so practical.
I got some ideas for new wedding table centerpieces (always looking ahead)...
I mean, wouldn't weddings be more fun if, at the center of the dining table, you had your choice of martinis, chocolate, and
rabbits
?
Speaking of weddings, Flex and I kept it klassy the next night at our other pilates' pal's wedding in Laguna. There, I professed my true love to Flex, and offered her the final rose.
With an offer like that, how could she say no?
Anyway, I'm off to go cave diving, if you know what I mean.