I have new neighbors.
They're furry. And they are furry babies (cheer)! And I had a part in their homecoming (yay)!
Recently, my neighbors, the OCDs, adopted 2 kittens from the animal shelter I volunteer at. The kittens were abandoned in a cardboard box in a small parking garage in downtown Laguna Beach. LB Animal Control to the rescue!
Unfortunately, I'm at work, and my camera is at home, so once again, my cell phone pics will have to suffice.


The OCDs chose the names Pablo (for the black male kitten) and Paloma (for the calico female kitten). I approved of the names immediately.


Pablo and Paloma came home to begin Living the Ladera Lifestyle in their new Restoration Hardware designed pad the weekend before this past one. Paloma didn't want to leave her crate; she was quite happy with her back to everyone facing the wall. Pablo was a little braver and stepped out of the crate to turn his nose up at his new surroundings. He was born in Laguna Beach, after all. (I think he forgot the cardboard box part.)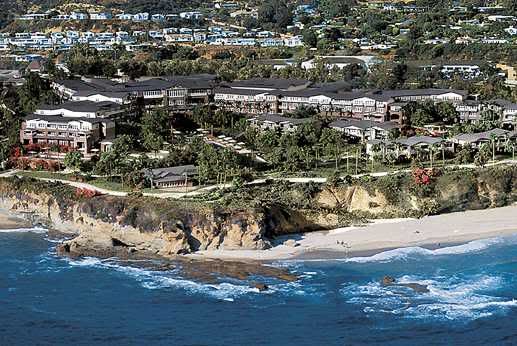 While the OCDs were away at a birthday party, I decided I was tired of Paloma's disinterest in the whole situation and dragged her out of the crate to face her new world. She wasn't thrilled, but eventually made herself at home next to her brother.


I'm new to the whole cat attitude. I see P&P everyday and they never greet me with wagging tails or a slurp on the cheek. If I'm lucky, they look up when I enter their room.
I'm usually not lucky.
However, despite not having received the unabashed affection I was hoping for, I think I'm making some progress with them. They haven't scratched me in the eye even once. And I swear, after devouring the tuna treats I brought over, Pablo burped out a thank you.

P.S. Yes, Pablo is an enormous kitten. He spends many an afternoon at Hometown Buffet.